Tesla is firmly in the lead. With such rapid holdings growth, the aftermarket accessories are also evolving. Whether you're already a proud Tesla owner or are checking the accessories before your car is delivered, there are a few Tesla aftermarket accessories guides for Tesla interior or exterior. These accessories are validated by 100,000+ Tesla owners that can help maximize your Tesla experience.
#1: Tempered Glass Screen Protector
As anyone who's ever cracked a cell phone screen can tell you, replacing a screen protector is way cheaper than replacing the whole darn screen.
So what if something cracks your Tesla's massive, super-integrated touchscreen? If the console screen goes, say goodbye to navigation, climate control, and all the other things that make driving a Tesla a pleasant experience. While you can technically still drive a Tesla without the touchscreen, a ton of functionality is simply inaccessible.
Add that to a whopping $1,500 repair bill for Tesla service center touchscreen replacement, and we're pretty sure you'll agree that less than $50 worth of screen protection is worth it.
The best screen protectors are made of 9H tempered glass. We recommend the HD(high definition) tempered glass screen protector. It can protect your screen well and keep the screen very clear. A touchscreen protector is a fast, inexpensive accessory that safeguards your Tesla's functionality and can cut down on occasionally annoying glare and fingerprints, so it is the one you must-have for your Tesla.
For Tesla Model 3 & Model Y Screen Protector 
For Tesla Model S & Model X Screen Protector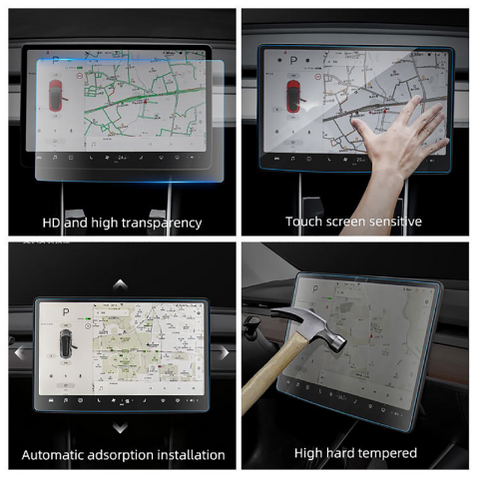 The center console below the car's touchscreen is pretty spacious, and if you're to really make use of all the space in there, it means stacking your items on top of each other. This makes it hard to access stuff since you'll be sifting through items often.
There are 2 trays: one is for below the car's touchscreen, and the other is for below the armrest. 
For the one below the screen, you can easily slide in and out to get the lower space. 
The organizers are felted black and match the original car flocked surface. They fit the Model 3 and the Model Y. These may not be must-haves but are very useful items. Recommended!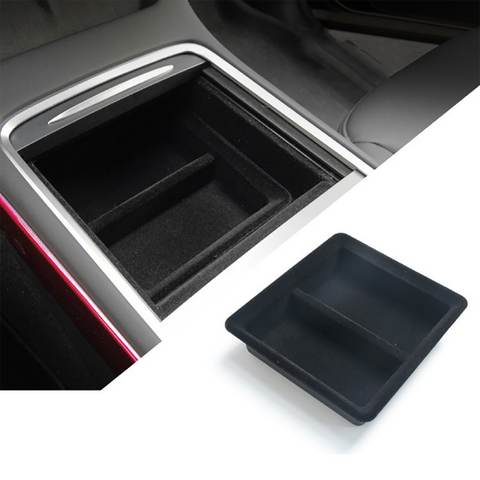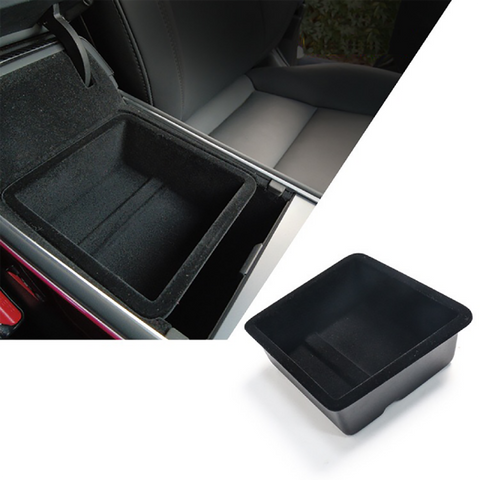 #3: Mudflaps

 
If your Tesla is going to experience salted roads, snow, mud, or gravel on a regular basis, mud flaps are a no-brainer. The Model 3 and Model Y have both had issues with paint damage from suboptimal driving conditions. 
Adding a set of mud flaps can dramatically reduce damage to your Tesla Model Y and protect its paint surface from dirt and, of course, its resale value.
Tesla sells their own kit for the Model Y, but the cost is relatively high and doesn't include rear mud flaps. You can find them at Yeslak.com for a very inexpensive and cheap price, and it includes the rear mud flaps. The material is matched with Tesla's own one. So why not? It is highly recommended.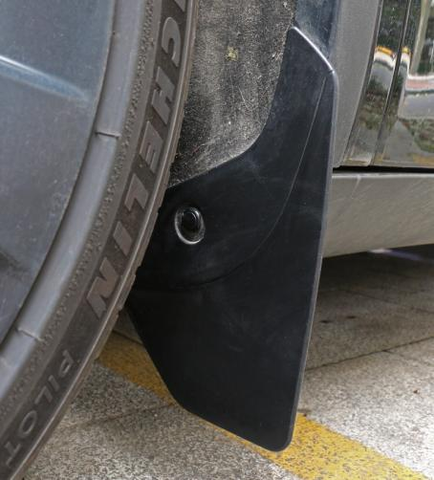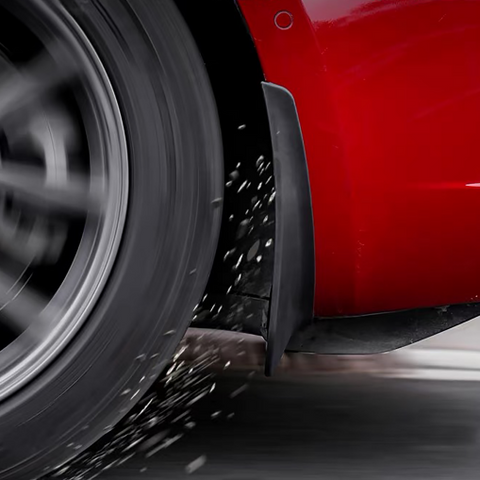 Tesla cup holders are normally big enough for most water bottles and cups. The center console cup holder insert perfectly fits the Tesla M3 and Y's new center console.
In any case, you don't want any liquid spilling in the car while driving.
 The cup holder insert locks any can or bottle to prevent spillage and eliminates noise when the bottle shakes while driving. 
It is highly recommended, as it is a very useful and inexpensive item.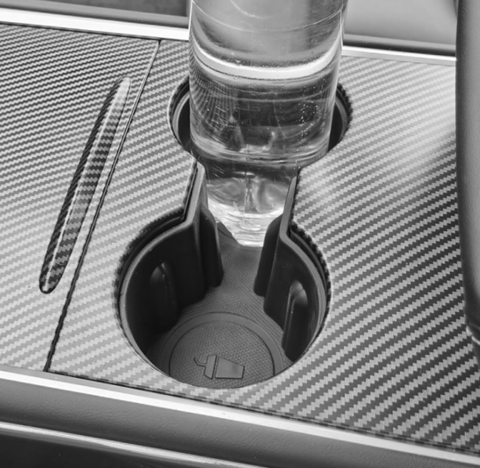 #5:Glass Roof Sunshades 
One of the coolest features of the Model 3 is its glass roof. It's especially cool-looking when you are looking down at the car from above. However, what's not cool is your head when you're driving in direct sunlight.
Even with the dark factory tint that blocks UV light, the heat generated from the glass roof can really bake your head on hot summer days.
It is a must-have and validated by many owners. One of the owners got his Model Y for a couple of weeks from New Jersey, and it's not full-on summer hot out there, but it didn't take him long to realize that he absolutely needed a sunshade.
Personally, I think these are absolutely necessary for anyone that drives their Model 3/Y in temperatures above 85 degrees Fahrenheit. The Model 3/Y's glass roof is awesome, but it will absolutely bake your head on hot sunny days without some sort of additional screening.
For Tesla Model 3 Glass Roof Sunshades
For Tesla Model Y Glass Roof Sunshades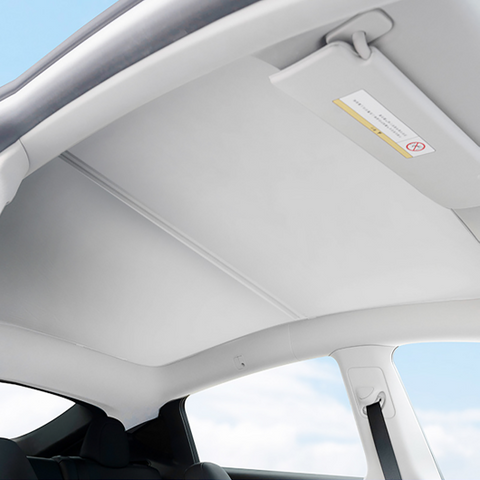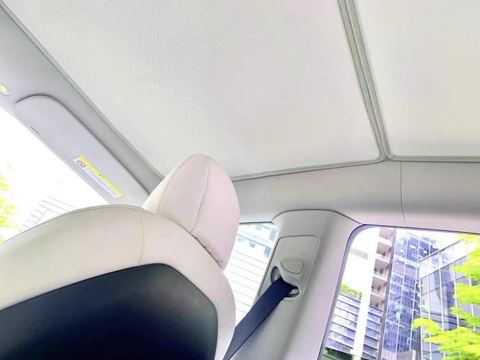 #6: All-Weather Floor Mats 
Keep your floors safe from spills, mud, and dirt with these heavy-duty latex floor mats. Even with the greatest care, the Model 3/Y's original carpet interiors will get dirty over time, and it will be annoying to clean and wash them again and again. These mats also make it easy to clean your car's interior—simply remove the mats and hose them down. Once they're dry, they're good as new.
These mats are designed to fit perfectly in the Tesla Model 3, meaning that you don't have to worry about bunching or gapping. The raised edges prevent anything from seeping out onto the floor, and the anti-slip backing helps the mats stay in place.
For Model 3 All Weather Floor Mats
For Model Y All Weather Floor Mats 
What I like about them is the fact that your seats will be spotless when you remove the covers. So, there will be no need to vacuum or clean them again.
These covers fit perfectly in the back seat and fully wrap the seat, thus protecting it from scratches, dust, hair, dirt, and accidental slobber. They are also easy to clean and install, and will undoubtedly come in handy when taking your dog on a trip or if you're carrying items that would scratch or damage your seats.
The cover I recommended on Yeslak.com is multi-functional, useful, and inexpensive. You can take a seat with your dog in the back seat with a zipper function, and you can also have your iPad at the seatback to watch a movie. It
is necessary if you take your dog on a trip. 
It is suitable for Model 3/Y/X/S.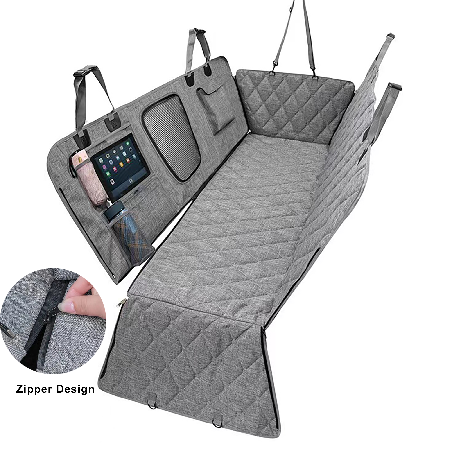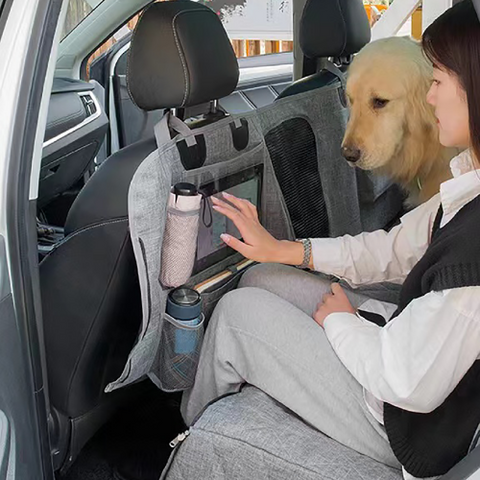 According to a lot of Tesla owners, they have the same experience: the wheel rims get curb rash very often, not because they are green-handed in driving. This issue even happened to a veteran. This is because the wheel rims are a bit over the tires, based on the Tesla sporty wheel design. The new aftermarket wheel covers fully cover your wheels and protect the wheel rims from curb rash.
Wheel Covers for Model 3 18'' aero wheels.
Wheel Covers for Model Y 19'' gemini wheels
Wheelc overs for Model Y 20'' induction wheels
The pads are able to support the weight of the car without crashing the battery under the chassis since they are made from solid rubber.
You risk damaging the battery pack and the chassis side skirts without the jack pads when you lift the car to repair it or rotate the tires.
They are compatible with the Tesla Model 3/3S/X/Y.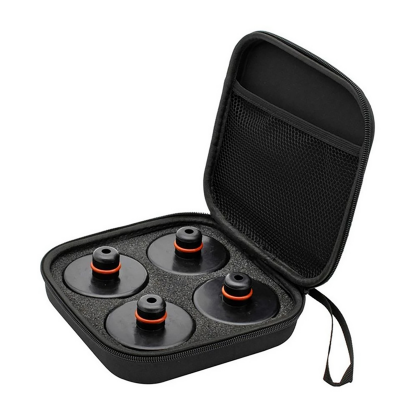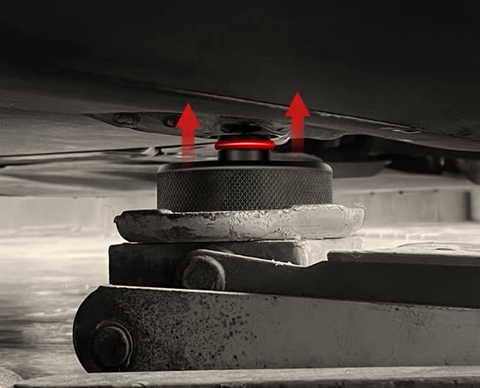 As you know, Tesla does not have a dash board but only has the center display, and Tesla's navigation is decent... but you may need to glance at the display for other operations while you are driving, and some of us just want to use Waze or Google Maps on our phones. The phone holder may be helpful for other map apps, and it can be closer to you while you are driving, which will be safer.