My wife's birthday is coming, so I am going to buy a Model 3P for my wife, so I put in an order a few months ago. My car is delivered now, but as a car tuner, I can't help but make do with the car tuning. So I sent the car to the tuning shop once delivered. It is really cool after being tuned and modified. Here are some photos after tuning my Model 3P and what options I chose for tuning.
#1 IMP-Performance body kits
I chose the forged carbon fiber kits for the front lip and rear diffuser, side skirt, wheel brow, spoiler, and hood cover after comparing various materials and finishes. It is really nice and special because of the forged carbon fibre finish.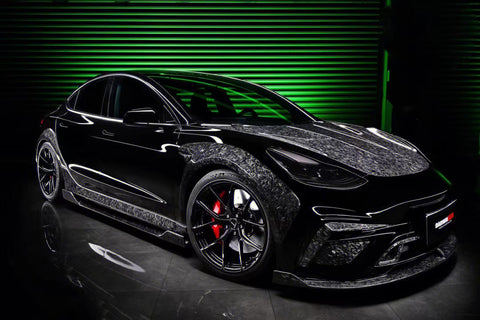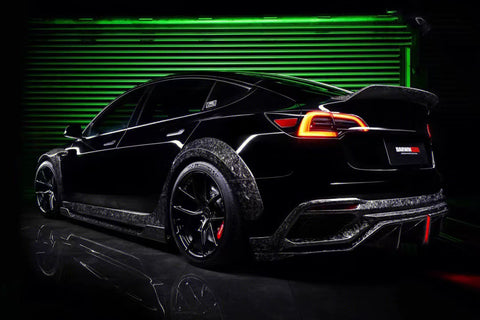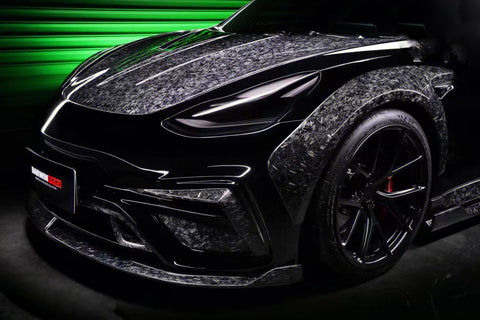 #2 Stek Automotive Film
Stek Film is really good for high gloss finishes and is long-lasting. It has excellent varnish and scratch features to protect your car from spots, tar stains, bird droppings, and scratches from gravel, washing, and other scratches.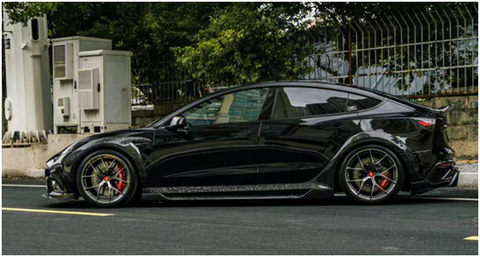 #3  20'' BBS FI-R Wheel Rim & MICHELIN Cup2 Tires
The BBS FI-R forged wheel rim is excellent in strength, rigidity, and impact resistance, and it reduces the weight to improve the manipulative performance. It also looks really cool. The Michelin Cup2 tires are really good for comfort and muted features, which I quite enjoy the drive compared to other tires.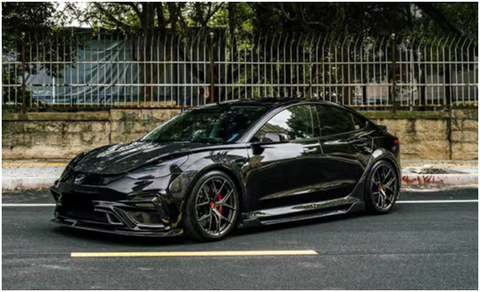 #4  Brembo Brake Calipers & EPB
6 pistons for front and 4 pistons for real, use the carbon ceramic disc. And the electric parking brake, which is really good for the brake performance.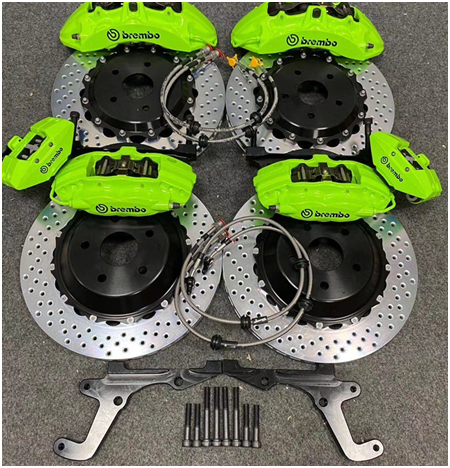 #5 KW Suspension
KW Variant 3 & HLS front axle rise. It is really good for the unparalleled streets and bouncing roads. With compression and rebound stage damping that can be set separately and independently of each other, the damper setup can be customised to your personal driving preferences or vehicle changes such as weight, tyre characteristics, or altered vehicle rigidity.