About Us
Yeslak.com- Tesla Aftermarket Accessories Online Store
Hong Kong Based Brand
Launched in Hong Kong in 2019, Yeslak was founded by Robbie Luo, Paggy Ding and best buddy Alex.Yeslak aims to provide Tesla accessories that are handy, practical, and easy to install for Tesla owners.

As Telsa MYLR and M3P owners, we love Tesla cars, and we're inspired to start Yeslak business when we tried to find compatible accessories for our own. And we found there were other Tesla owners have similar modification needs and special requirements for their Tesla cars.
 
Yeslak focuses on Tesla owners' accessories requirements and takes those needs into consideration for product research and development, as well as the modifications and upgrade solutions that improve your Tesla car's life. Our products include Tesla interior and exterior accessories, floor mats, storage boxes, travel accessories, modifications and upgrade accessories, carbon fiber parts, steering wheel upgrades, wheel rims, etc., to meet different owners' needs from hobbies, handy tools, practical use, work and life, traveling, and appearance.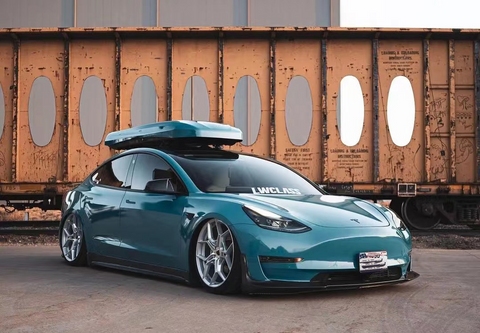 Yeslak postioning to Tesla accessories.
Yeslak is an online shopping platform focusing on Tesla aftermarket accessories. We are committed to providing good quality products at an affordable price and good service to our customers,
thinking about what the best accessories for Tesla vehicles are to improve the driving experience and the Tesla car's life.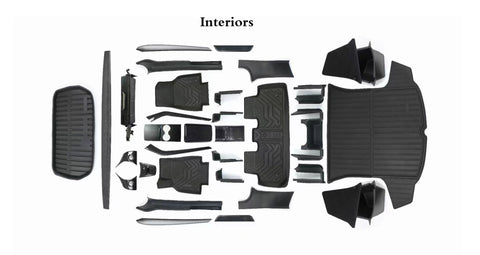 After we modified our cars, we found more and more Tesla owners required different accessories, either for practical use or modification. Each factory has its own professional products. The owners will spend a lot of time finding accessories for their car at the different stores, and make a test run, wasting money and time to get a bad quality product in the end. So we decided to build a full-series Tesla aftermarket accessories platform, gathering every Tesla accessory on our platform with good quality, factory price, and good service for the Tesla owner. Each product has been tested over a period of time from hitting the shelves, so every product you can feel comfortable buying.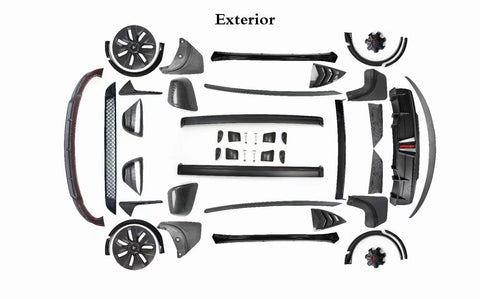 Why shop with Yeslak?

Every product on Yeslak has been thoroughly inspected and tested prior to being placed on the shelves to ensure product quality and proper packaging.Our products are generally simple to install and DIY, and we offer a product warranty and return service.As a result, our customers are pleased with our product and service.
QUALITY: rigorous testing and quality control. All products have passed international standard tests.
PRICE: factory price with no markup.
SERVICE: one to one communication, installation guide if you have install question
WARRANTY: lifetime warranty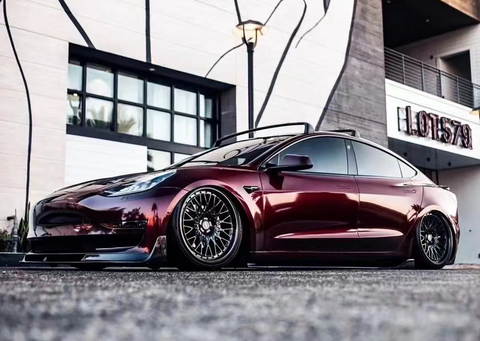 Yeslak's vision is to improve Tesla cars' lifestyle and driving experience.
We are committed to offering handy, practical-use, and good quality products to our customers and will continue to research and develop better Tesla aftermarket accessories products for them, building a long-term and comprehensive platform for them. Also, we are open to listening to any advice from our customers for accessory improvement and product development cooperation.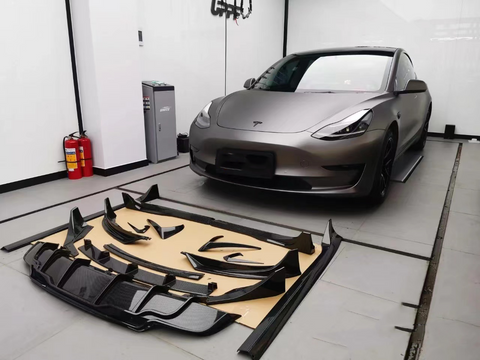 SHOP THE BESTSELLERS
Tesla Model Y Floor Mats  Tesla Model Y Sunshades Tesla Model Y Mud Flaps
Tesla Model 3 Floor Mats  Tesla Model 3 Sunshades Tesla Model 3/Y Center Console Storage Trays  Tesla Model Y Spoiler Tesla Model 3/Y Roof Rack