As a Tesla die-hard fan, you may own a Model 3 or Model Y, or your order is still waiting for delivery, but I have to say, you're going to love it. After a few months of driving, whether it is your first car or you have had gasoline car experience, it will totally change your driving habits, and you will quite enjoy the experience of Tesla driving, which is cost-effective compared to a fuel vehicle.
A lot of Model 3 owners would like to modify their car's appearance, make it different from others and stand out. Based on your preferences, you may want to make a little change to your Model 3 and get it right tuned and make it look cool while running on the street and getting eye-catching. Here are some additions you can make to your Model 3 to make it look cool.
Changing the wheel rim cover will refresh your Model 3 wheels' looks and will increase their mile range. Recommended!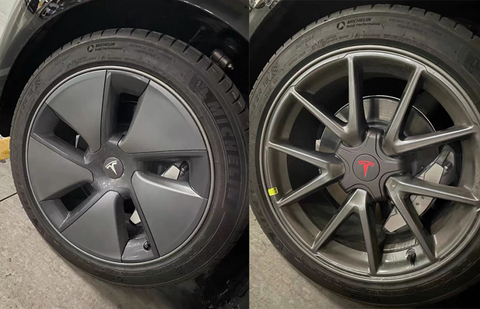 #2 Rear spoiler
It increases the mile ranges and gives it a more sporty appearance; highly recommended! 
Model 3 real carbon fiber spoiler 
Model Y real carbon fiber spoiler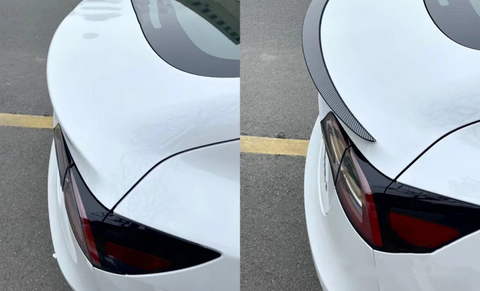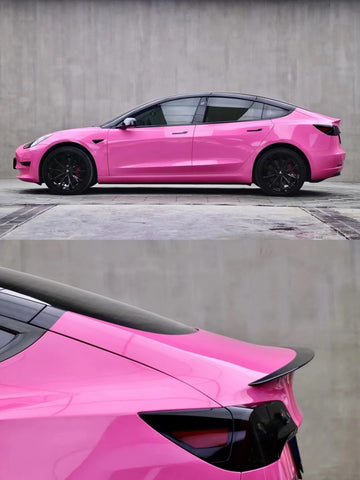 #3 Color change
If you want to change your model 3, a bright eye-catching color will be a refreshing look.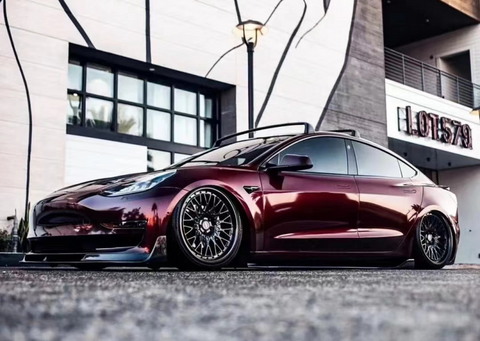 #4 Air Suspension 
It will make your model 3 chassis even lower and reduce the wobble when running over speed bumps.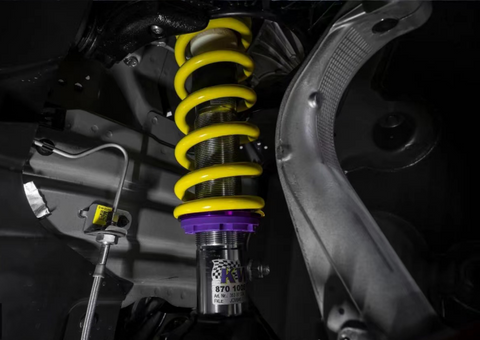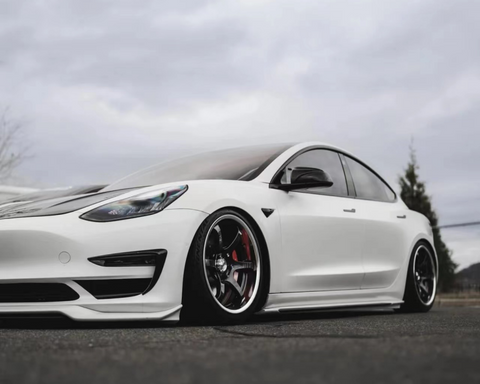 It would be an added bonus for your model's 3 looks.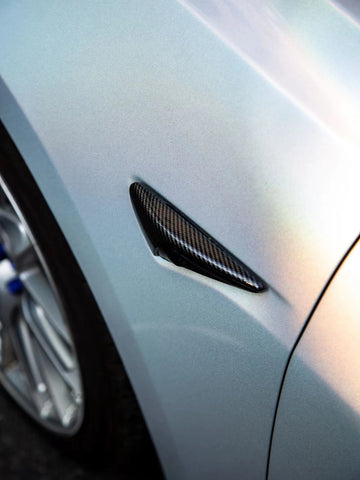 #6 Carbon fiber logo change
Redesign your Tesla logo.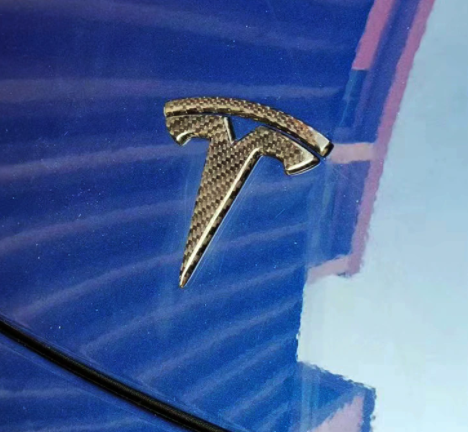 Make your model 3 have a sense of thickness.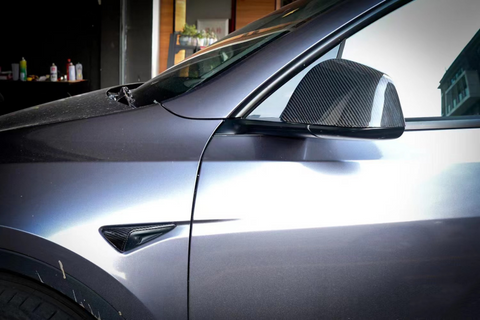 #8 Wheel rims
German quality will elevate and distinguish your vehicle.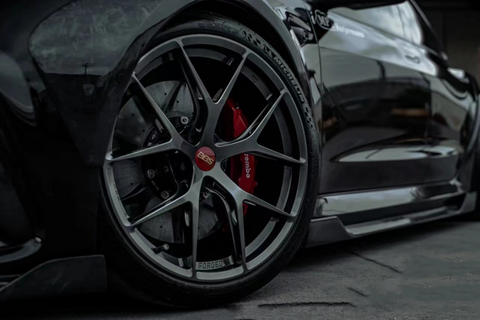 #9 Caliper covers
Give your Model 3 brake caliper a different color to reveal your personality and unique charm.